Posted on September 16, 2020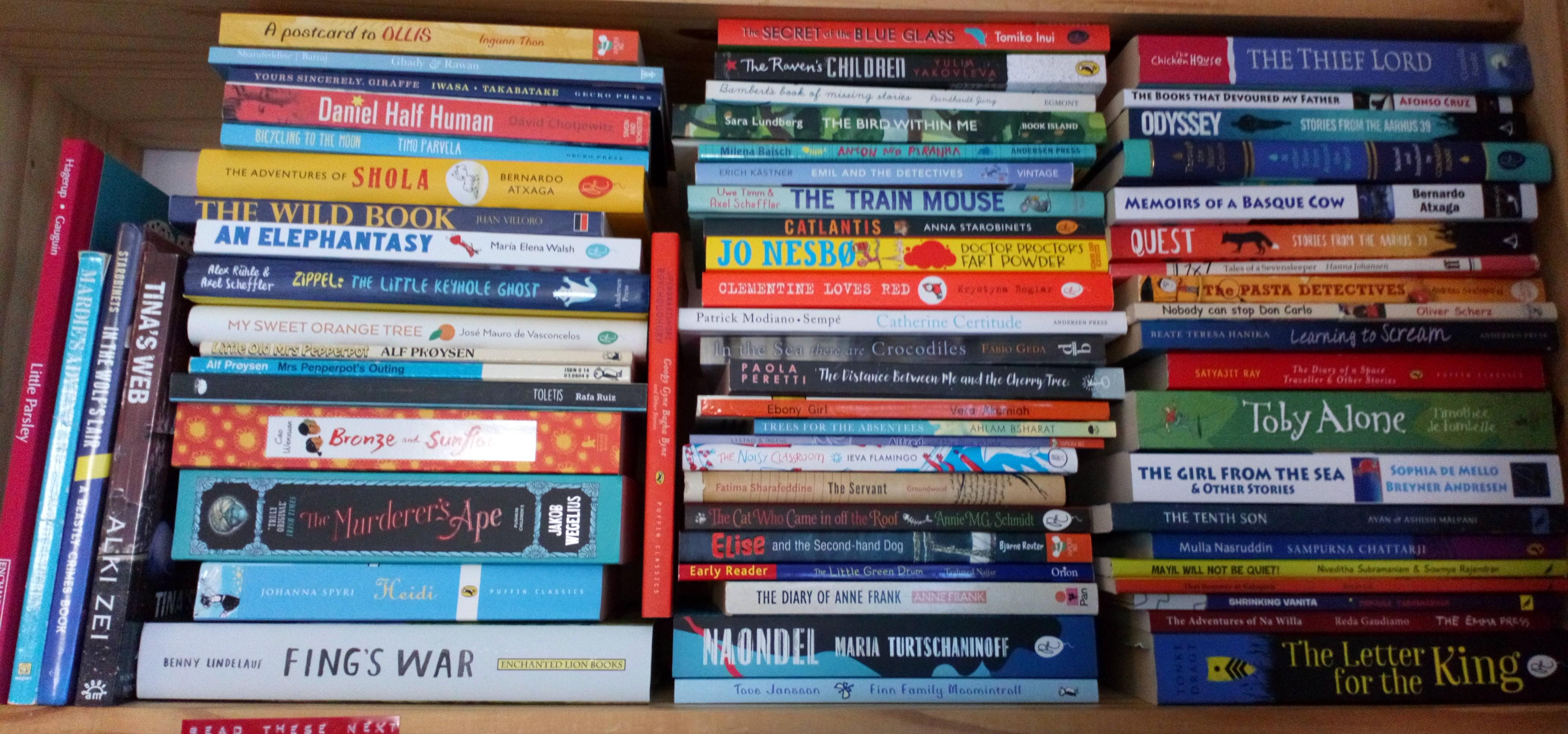 "Can we start the new academic year with a more global perspective?"

As students return to school, both remotely and in person, this is the question Ruth Ahmedzai Kemp is asking herself. An accomplished translator, Ruth is also the co-editor of World Kid Lit, a blog that highlights global children's literature in translation. To celebrate #WorldKidLitMonth this September, Ruth talked with WWB about what parents, educators, and librarians can do to bring more multicultural and multilingual literature to the children in their lives.


Here are Ruth's top three suggestions for parents and educators who are just getting started with global children's literature:

Visit the World Kid Lit Blog to discover translated books for every age group, from board books to YA fiction and graphic novels. The "Search by Country" feature allows you to pick a place and fly there with a book!
Browse the "Translators Aloud" Youtube series to watch translators reading their work.
Check out World Kid Lit Live, a series of online panel discussions about how children's books travel from one country and one language to another.

If you already have experience with international children's literature, Ruth has a few more ideas:

Join the #WorldKidLitMonth challenge: read and review one children's or young adult book translated into English from another language.
Recommend a book you'd like to see translated into English on "Translate This!"
Share a #shelfie! Post a photo on social media of the translated books for young people in your collection.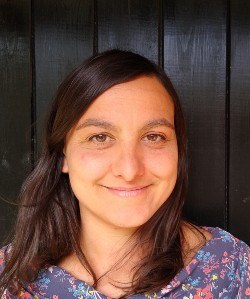 To learn more about Ruth's work and #WorldKidLitMonth, read her full interview with WWB here. You can also follow the World Kid Lit blog on Facebook, Twitter and Instagram.

By Nina Perrotta