Posted on March 07, 2022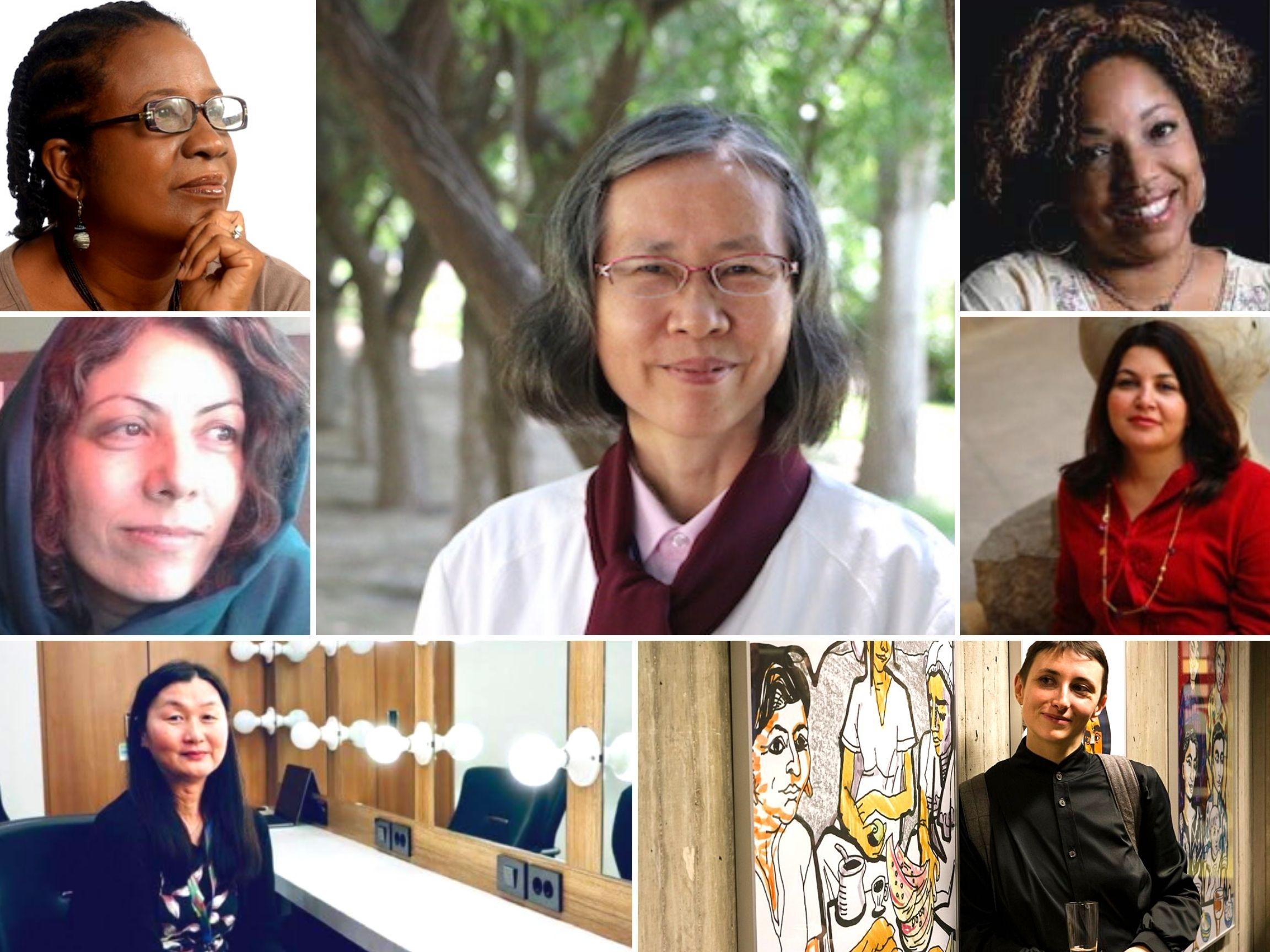 How do you celebrate Women's History Month? In many parts of the world, the celebration begins on March 8th. With over 100 years of history, International Women's Day is a global celebration of the social, economic, cultural, and political achievements of women.
To help you join in on month-long celebration and participate in this year's theme (#BreaktheBias), WWB Campus recommends the following stories from women writers around the globe:
P.S. To be the first to receive reading recommendations like this one, subscribe to our monthly newsletter!