Posted on November 02, 2022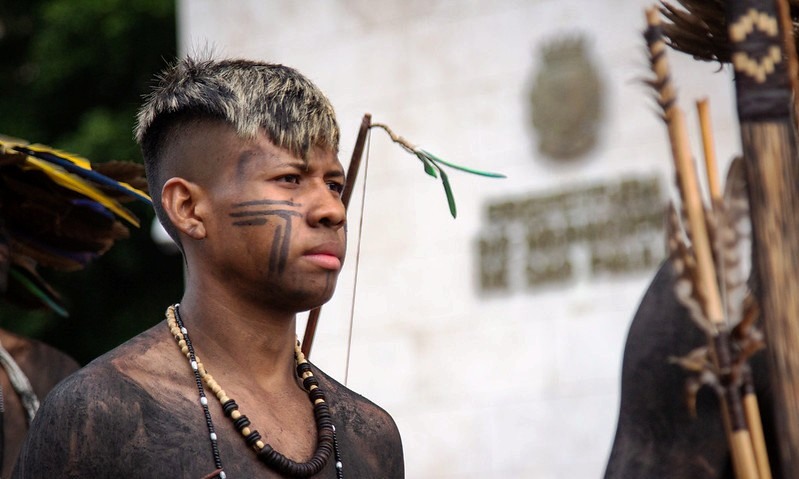 This Native American Heritage Month month, why not celebrate voices from across the Americas? From Mexico, we suggest the beautiful and stirring poem Purépecha Mother, a celebration of the power of a seemingly ordinary woman. For more indigenous Mexican writing, try the poems Marías Mazahuas and Nothing Remains Empty, and the story Dreams and Memories of a Common Man, about the impact of environmental changes on indigenous communities.
From further south, in Paraguay, we bring you a thought-provoking declaration of independence entitled "Serpent." Almost guaranteed to foster classroom conversations, the poem is posted with audio of the author reading it aloud in the original language, indigenous Guaraní. We also suggest the powerful essay I Am Not Your Cholo, from an indigenous author and immigrant to the United States.