Posted on February 06, 2023
I am your black man. I'll never be only your black man. I am my black man before I am yours. Your black man.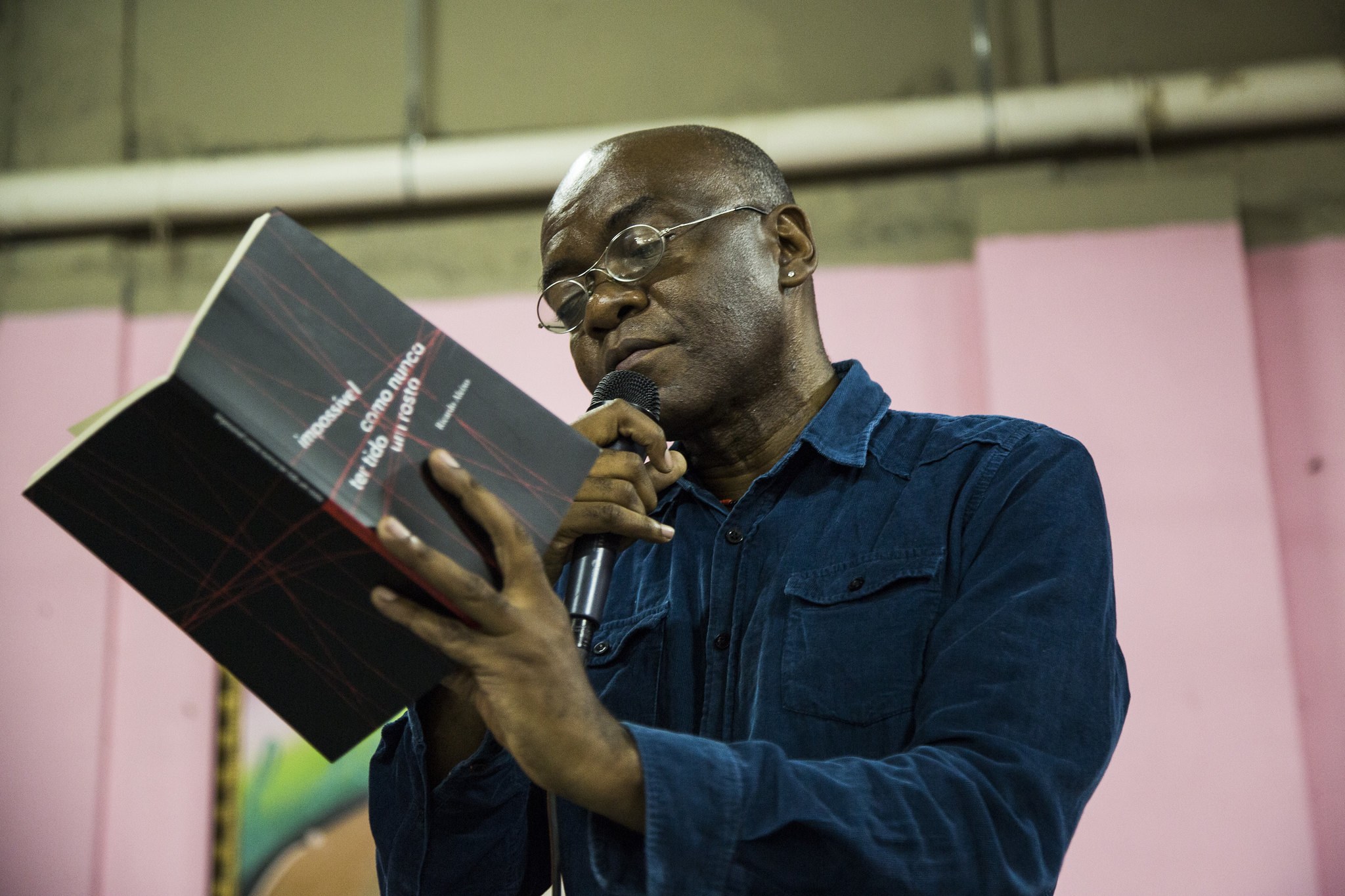 In his poem "My Man," Brazilian poet and artist-performer Ricardo Aleixo delivers a searing rebuke to a society obsessed with and possessed by its own racial imagination(s). With verses filled with pain, pride, and power, Aleixo's poem is a great way to launch Black History Month in your classroom.

In honor and celebration of this month, WWB Campus also invites you to explore the rich diversity of Black voices in our Caribbean unit through the stories featured below.
Worlds collide and class divides come to a tense stand-off in Haitian author Evelyne Trouillot's short story "Detour."
In the short story "Bruises," by Afro-Puerto Rican author Yolanda Arroyo Pizarro, a tough preteen girl fights for acceptance and finds unexpected kinship.
Joining a neighborhood dance-band gives a tired single mother a new lease on life in Guadeloupean author Gisèle Pineau's "Carnival Life."
For the latest on our Caribbean unit and early access to global readings like these, sign up for our monthly newsletter!
Subscribe
---
By Allison Tim, originally posted in February 2022