Posted on November 24, 2020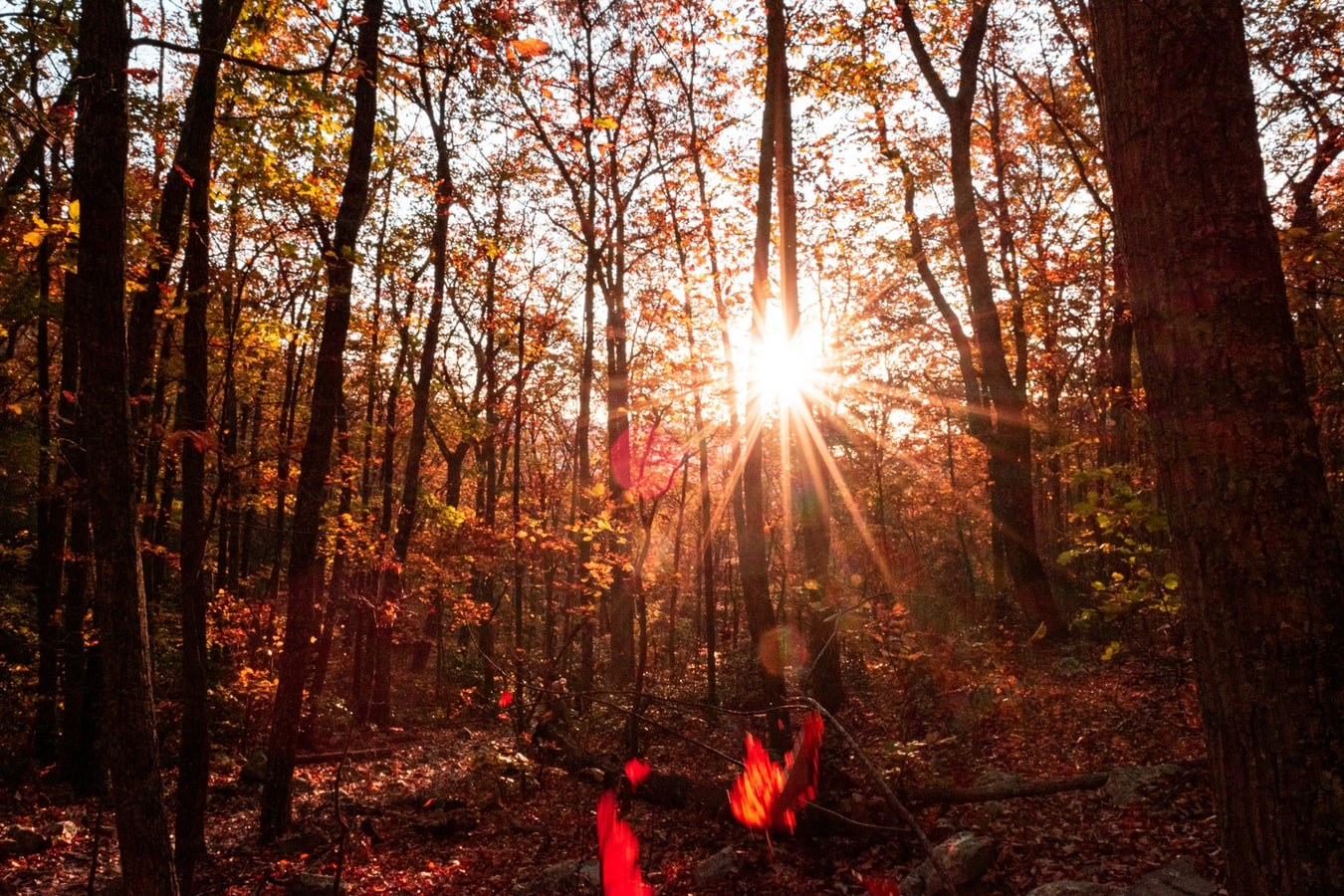 Who couldn't use a little magic this fall? Towards that end, we've pulled together six global stories that combine realism and fantasy. Each story features a young person facing real-world problems, and finding support in the form of a slightly magical intervention. Travel with us to the Middle East, East Asia—and an unnamed village somewhere in the Spanish-speaking world, sometime in the future.
A Love-Struck Witch and a Boy Genius
From Japanese writer Sachiko Kashiwaba and the translator Avery Fischer Udagawa, "Firstclaw" is a charming story of love lost and found, described by the editors of this year's children's literature issue of Words Without Borders as issue editors as a twist on a traditional fairy tale featuring a reclusive witch and an inventive young woman. Students might read the story in conjunction with more familiar fairy tales, perhaps using questions like the ones below to begin thinking about gender roles:
What do the female characters do in each story? What do the male characters do?
How do others in the story treat the female characters? The male characters?
Who uses magic, and how?
Also from Japan, an excerpt from a YA novel by shinji ishii, translated by Bonnie Elliot and entitled "Once Upon a Swing," asks, "What's it like to be the sibling of a genius?" Like "Firstclaw," this story takes on the theme of love and loss:

I once had a baby brother. An oh-so-very strange one at that. But I loved him dearly; there was no question about that.
Written from the point of view of a boy genius's older sister, the story describes a series of disturbing events that seem somehow connected to her brother's dreams and invented stories featuring trapezes, swings, circus performers and terrifying transformations. The story has an elegiac tone that will set readers wondering what has happened to the brother.
A "Thunderbird" and a Disappearing Dragon
Set in the Occupied Palestinian Territory, Sonia Nimr's YA novel Thunderbird (translated from the Arabic by M. Lynx Qualey), interweaves domestic details, family conflict, supernatural events, and the everyday fears and indignities of life under military occupation.
The chapter published in Words Without Borders includes sensitive descriptions of the tenderness between the protagonist, Noor, and her grandmother, "the only oasis in the wilderness of her life" following the deaths of Noor's parents. (We were reminded of the similarly close relationship between a girl and her grandmother in the story "The Guest," from Egyptian Bedouin writer Miral Al-Tahawy and translator Samah Selim.)
In certain ways, the plucky, plucky, solitary Noor, sparring with a "spiteful" aunt, also evokes the heroine of Jane Eyre. You might teach the two novels side by side, also bringing students' attention to the translation of that novel into Arabic, currently the subject of an exciting university-level research project. (Interestingly, fortune-tellers appear across both novels.)
Sahar Mustafah, a Palestinian-American author, English teacher, and longtime friend of Words Without Borders, writes of this story:
Sonia Nimr reminds us that the joys and tribulations of childhood are not easily stunted by war and occupation--even for Palestinian children. In the story of Noor, universal elements of folklore--a resilient orphan, loving protectors, jealous rivals, and mysterious encounters--frame a child's journey through grief.
(Sahar's own debut novel, The Beauty of Your Face, was published by Norton this past spring)
Also set in the Occupied Palestinian Territory, and translated by M. Lynx Qualey, the fantastically-titled story "The Appearance of the Dragon, and His Disappearance" comes to us from the award-winning Kuwaiti-Palestinian children's author and puppet-theater founder Hooda El Shuwa.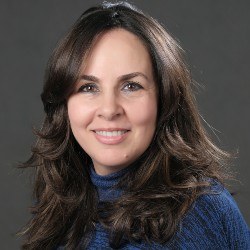 This tense story puts the reader into the shoes of a Palestinian boy dodging armed drones and facing a life-and-death decision: should he risk his life for the bully who tormented him?
He hated Marwan so much—so very much—but did he hate him so much that he'd wish him dead? Would he be happy if he saw a bullet pierce Marwan's skull, knocking him off the roof?
A toy dragon gives him the necessary courage, and the story ends well; it also helps readers better understand what it is like for a child to live in near-constant fear. After reading, you might ask students what they might have done in the protagonist's place.
A Gifted Girl
Finally, from a recent issue of the magazine Words Without Borders devoted to tales of climate change (of which the second part appeared this month) comes Ariadna Castellarnau's "The Water Man," translated from Spanish by Adrian Nathan West.
The narrator is the teenage daughter of a water conjurer, wandering with him through a parched future landscape where his services are sorely needed. The father pressures her to take up his "gift"—but when she finally does, the results defy all expectations.