Posted on September 28, 2021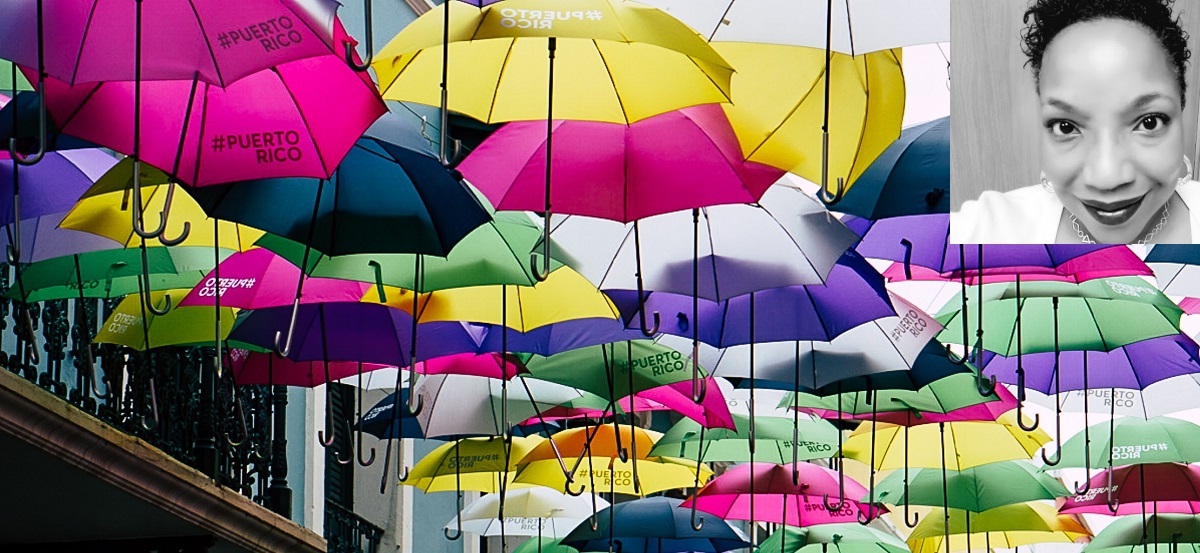 We are delighted to invite our readers to the first live online event of the school year: #TeaGlobally with award-winning Afro-Caribbean author Yolanda Arroyo Pizarro, Tuesday, October 5th, at 4:30 pm Eastern.

We love her story "Bruises," set among Puerto Rican teens tackling sexuality, bullying, and encounters with the adult world. In a pivotal scene, a boy tells the confused protagonist, There's nothing to give up, Elena. We just are the way we are.
We also love the way that the story's translator, Lawrence Schimel, preserved Spanish-language slang, so that the teens talk like real teens. (Note to teachers of younger students: the story does include some "off-color" language.)
Get your free ticket here: https://bit.ly/2Y5mQOI (Feel free to share!)
For a sneak preview, watch Yolanda's 12-minute U.N. speech on women, writing, & creativity:
And watch this space for more resources on teaching the story!