Posted on November 14, 2022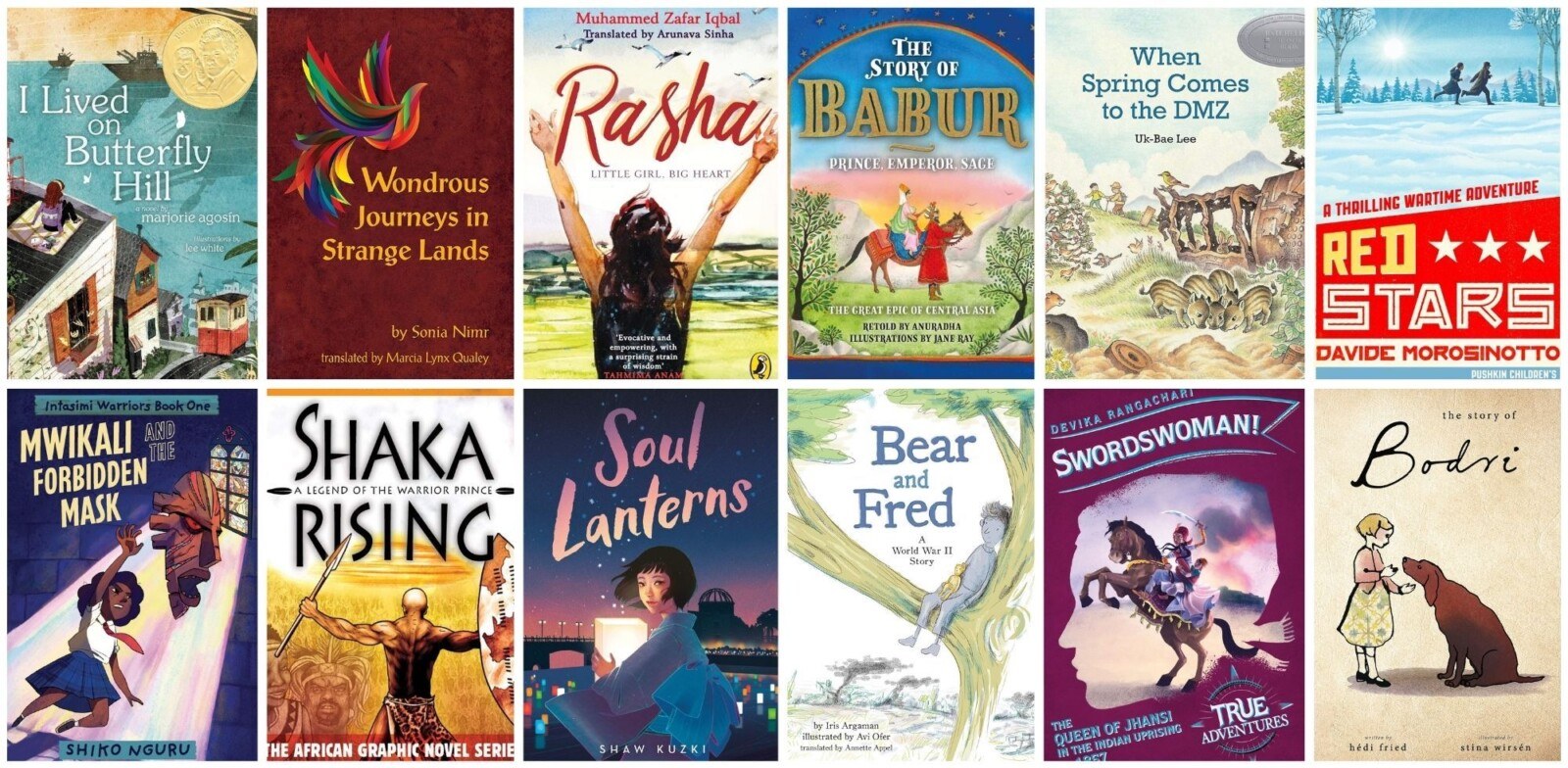 What's a young history buff to do? In the magazine Words Without Borders, literary translator Ruth Ahmedzai Kemp explains the dilemma:
For young people interested in world history, school curricula and the diet of readily available historical fiction can be disappointingly local in focus. . . .

When we bring into the mix literature in translation from other languages—and #ownvoices authors writing from different narrative traditions—we open up our horizons to new and sometimes surprising perspectives on global historical events . . . [MORE]
Her recommendations include work from Africa, Bangladesh, and the Palestinian Territory. Other books, from Japan and South Korea, make good compliments to the free online collections on WWB Campus!