Posted on May 25, 2023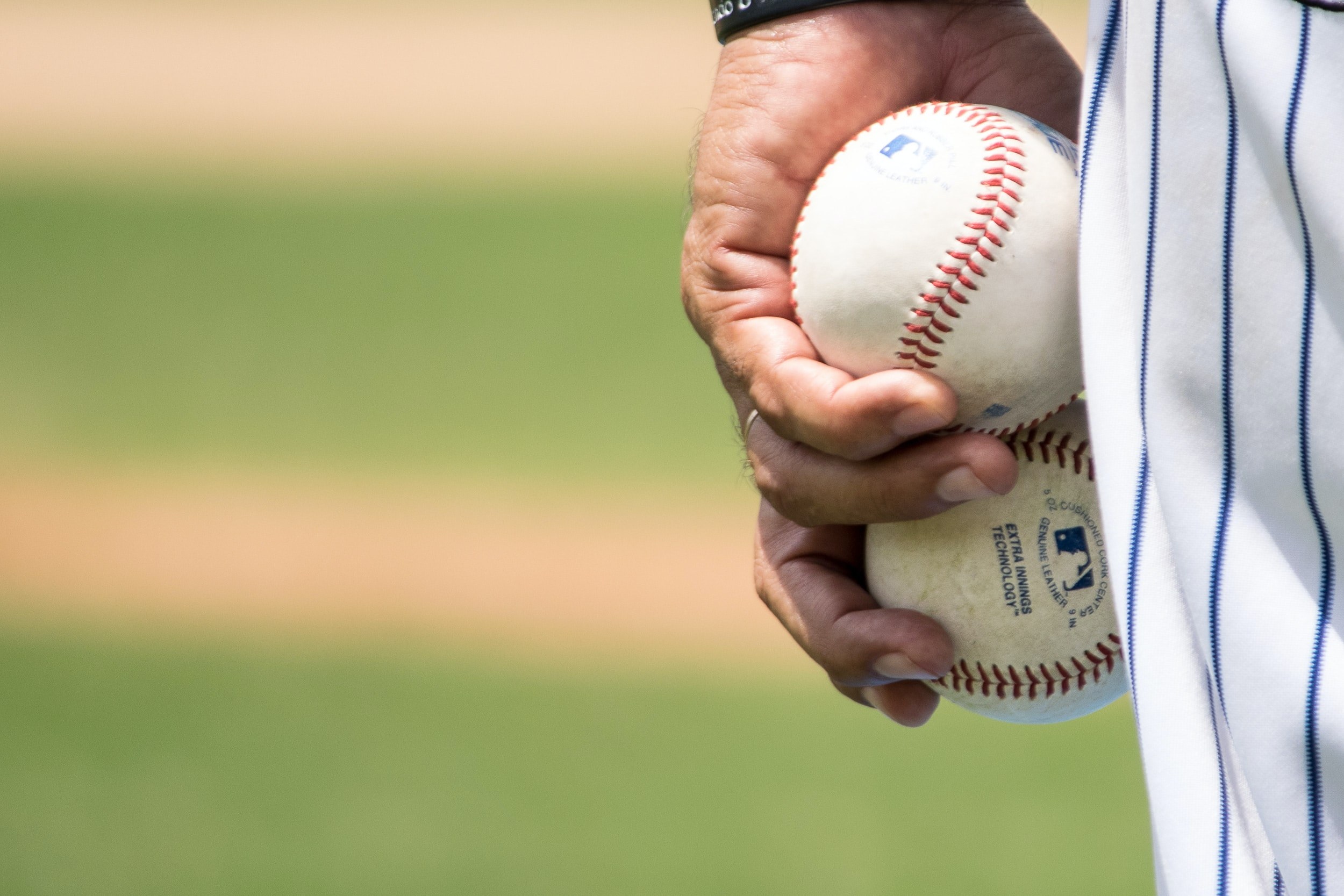 "I came to see you, doctor, because sometimes my soul leaves my body and reappears in the body of a baseball player in a tight situation."
So explains a man named Nicanor, who doesn't even like baseball (!), in Eduardo del Llano's bravura short story "Swimming Upstream," translated into English by Dick Cluster. The psychiatrist is at first skeptical, but after Nicanor shows him incontrovertible proof, he springs into action: he has Nicanor involuntarily committed so that the shape-shifter can't interfere with the doctor's favorite team's championship win.
This witty story is likely to interest both sports fans and those who, like Nicanor, fail to see the point. In fact, the initial conversation between the doctor and Nicanor could form the basis for a class debate and/or a persuasive essay on the topic of the value of sports—or lack thereof. For instance, high school students might respond to the prompt: "Is watching sports a good use of time?"
The story also engages with questions of instinct vs. free will, opening up possibilities for discussions inspired by close readings of passages like the one below:
It's not that I don't like sports, it's that they don't make any sense to me. Like I wouldn't understand a salmon explaining why it has to migrate. I just don't get a stadium full of people screaming with enthusiasm or outrage about eight guys who bang a leather ball around better than the other eight.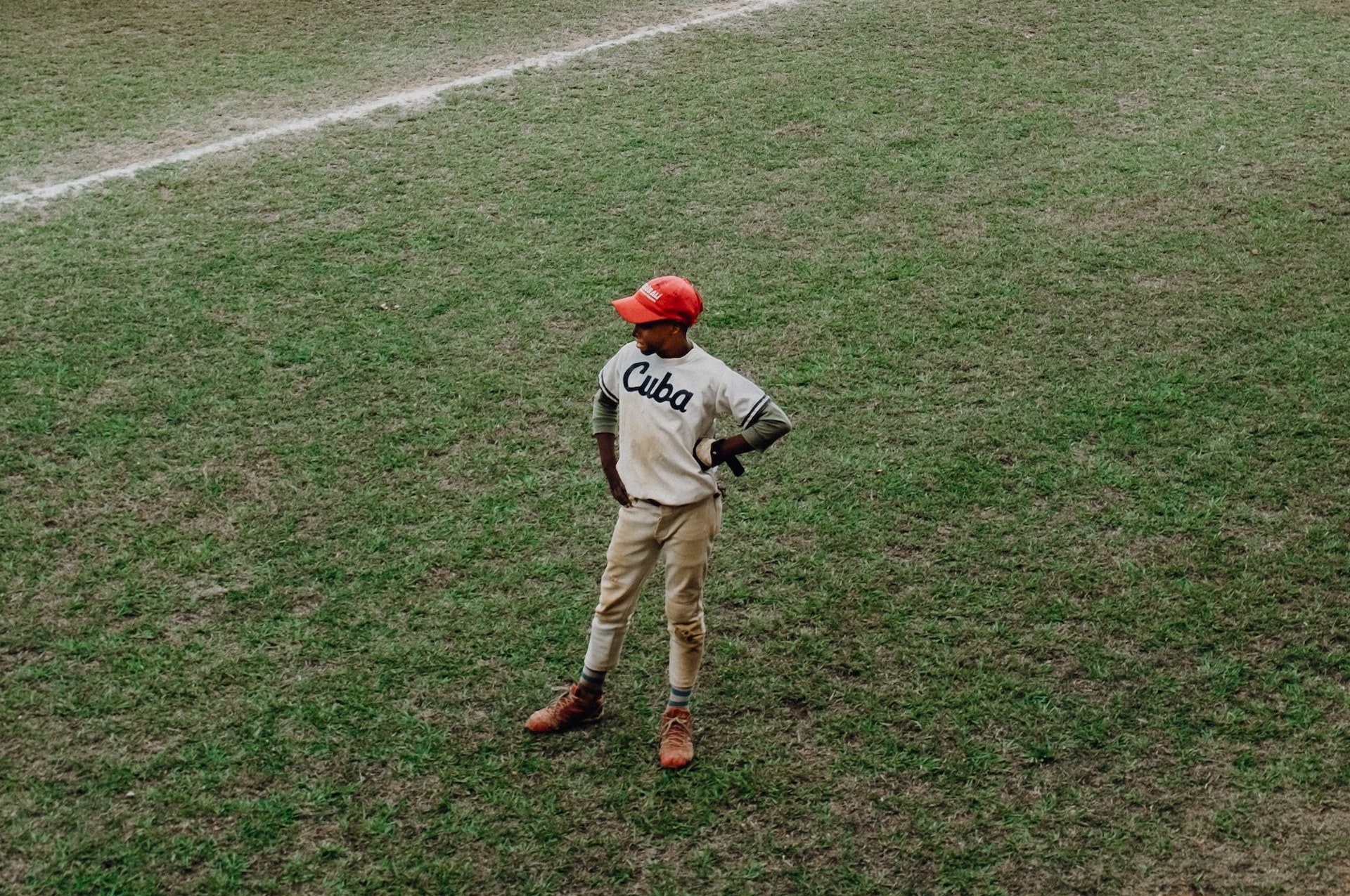 Students can read an interview with author Eduardo del Llano to find out about his career as a writer and filmmaker, and learn about the origins of Nicanor, the "anti-hero" who appears in many of del Llano's stories and films. Then, they can meet translator Dick Cluster in a blog post about his motivations for translating Cuban literature and the book fair where he first encountered this short story.
To further understand this story, as well as to connect it to explorations of world culture, students might look at the particular meaning of baseball in Cuba. For example, the visual artist Reynerio Tamayo, whose work often includes baseball motifs, has said that "in Cuba you are born with a baseball in your hand." Students might look at an interview with Tamayo, illustrated with images from the artist.
They might then read part of an interview with the poet Omar Pérez, whose work is also featured on WWB Campus. Toward the bottom of the page, Pérez describes baseball as a metaphor for the interplay of freedom and structure, as well as a key facet of Cuban cultural identity.
It might also be interesting to compare the meanings of sports across different countries; e.g., baseball in Cuba, Japan, and the United States; or baseball in Cuba as compared to soccer (fútbol) in other parts of the Spanish-speaking world.
Pairs Well with . . .