Posted on May 09, 2023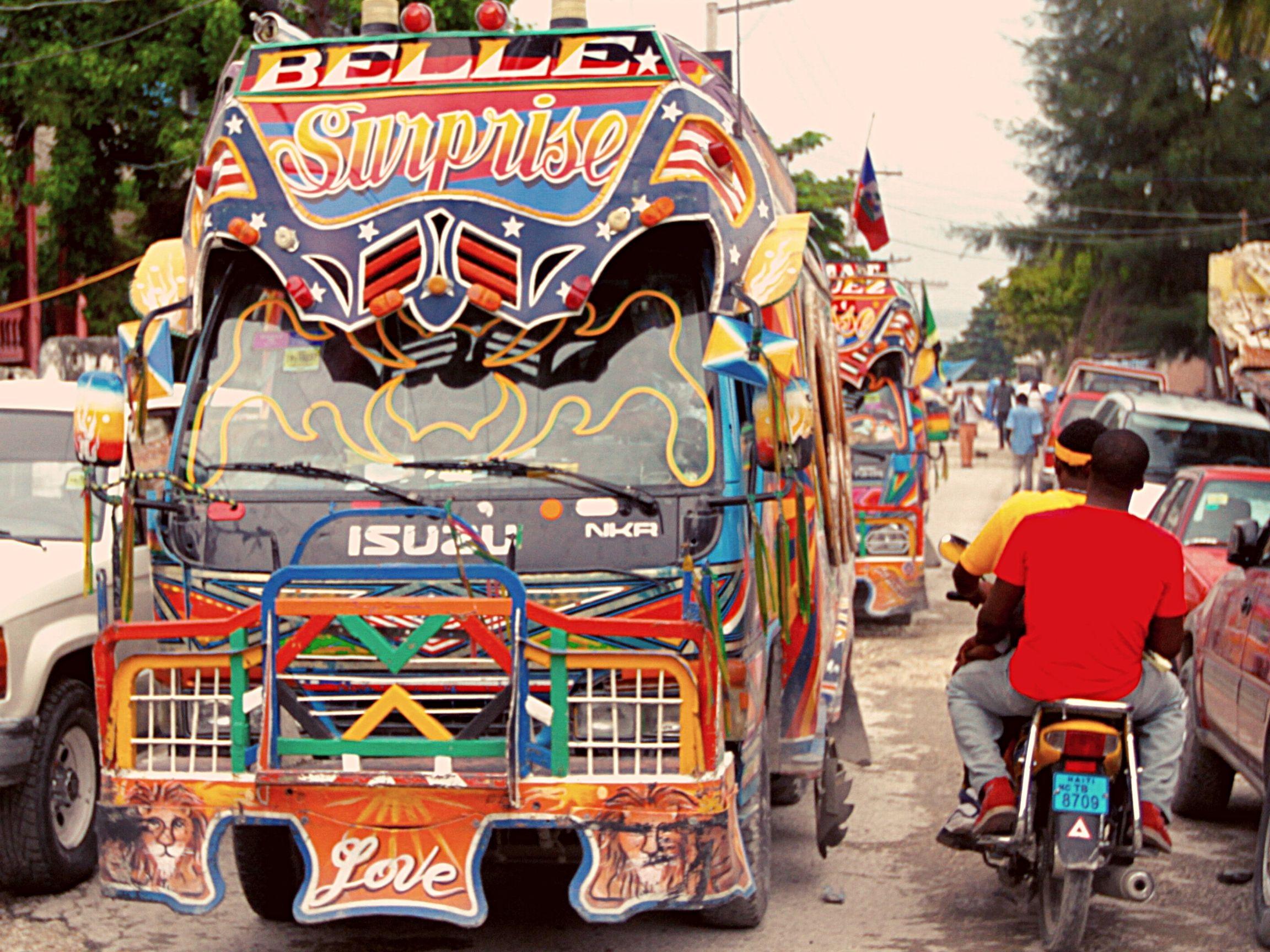 You probably already know that May is AAPI Heritage Month, but in several parts of the country, including New York and Boston, it is also officially Haitian Heritage Month! To join the celebration, meet Haitian author and community-builder Évelyne Trouillot and get started on her story of worlds colliding in Port-au-Prince with multimedia context, teaching ideas, and a video interview.
---
Want more story suggestions delivered to your inbox? Sign up for our newsletter with the short form below!