Posted on January 25, 2023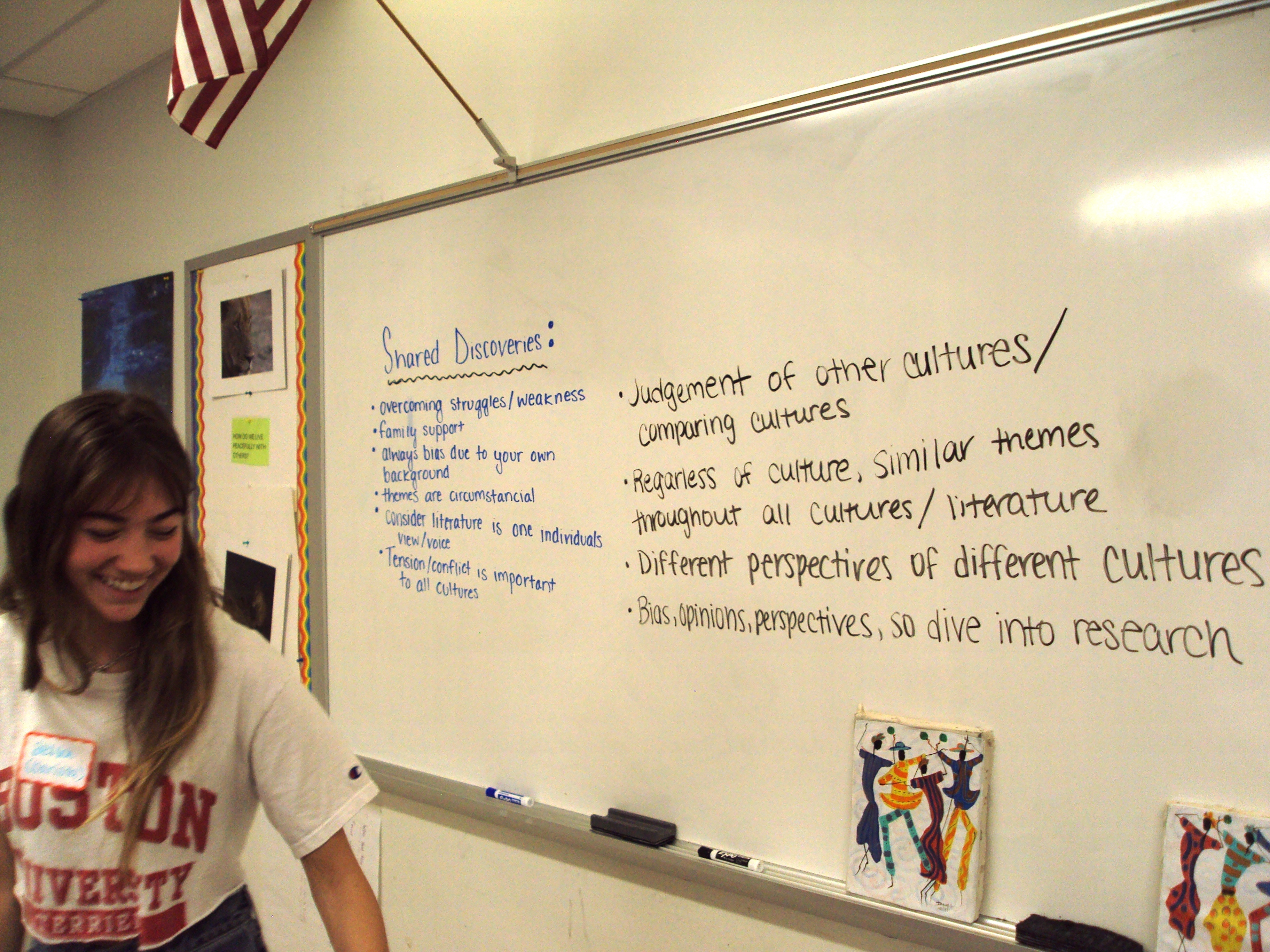 Interested in connecting with other educators committed to global citizenship, getting support with your classroom projects, and trying out the newest global resources? Please consider joining our spring 2020 cohort of piloting educators! Piloting involves:
Networking with other educators, at PD events and virtually, depending on interest and need
Teaching two or more of the stories, poems, or essays published on WWB Campus
The schedule is flexible and you have your pick of all the literature on the site!
We'd love to hear from you and are happy to answer any questions. You can reach us on the Contact page or write to [email protected].
---
Adapted from a 2/4/2020 post---Eds.