Posted on July 11, 2023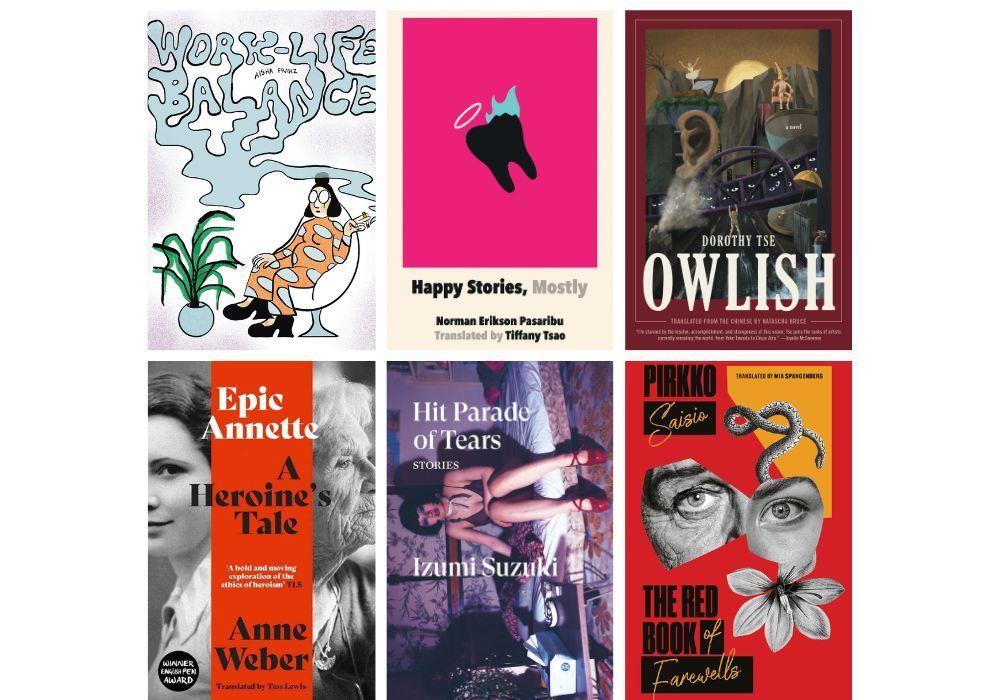 Here at WWB Campus, we give a lot of suggestions about what students might like to read, but how about their teachers?

That's why, in preparation for this summer, we scoured Tobias Carroll's recent Watchlist columns for global books that seemed fun and transporting. Here are our top picks: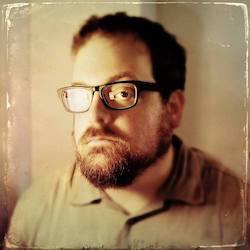 1. Work-Life Balance by Aisha Franz, translated from the German by Nicholas Houde, from Drawn & Quarterly

Publishers Weekly says: "Berlin-based cartoonist Franz follows her LA Times Book Prize finalist Shit Is Real with a caustic comedy about the ways young people try (and often fail) to reconcile their online lives with time IRL."

Tobias Carroll comments: "The characters here grapple with everything from their own predatory behavior to artistic envy, and there's an ongoing subversion of authority in nearly every page. Aisha Franz's artwork also manages to be both deadpan and surreal, offering a kind of ecstatic freedom the book's characters can't quite achieve."

2. Hit Parade of Tears by Izumi Suzuki, translated from the Japanese by Sam Bett, David Boyd, Daniel Joseph, and Helen O'Horan, from Verso Books

The Washington Post says: "Suzuki's distinctly misanthropic voice enlivens these narratives of women whose mundane lives are altered—sometimes humorously, sometimes catastrophically—by science-fictional or supernatural occurrences."

Tobias Carroll writes that this book features "everything from surreal time travel narratives to a chaotic tale of one woman's foray into witchcraft," and calls it "impressively uncanny stuff."

3. The Red Book of Farewells by Pirkko Saisio, translated from the Finnish by Mia Spangenberg, from Two Lines Press

The publisher calls this autobiographical novel "a mesmerizing account of radical politics and sexual awakening in a series of farewells—to her mother, to the idealism of youth, to friends and lovers, and finally to her grown daughter."

4. Epic Annette: A Heroine's Tale by Anne Weber, translated from the German and French by Tess Lewis, from Indigo Press

The publisher says: "Epic Annette is the extraordinary true story of Annette Beaumanoir: brilliant and fierce, she was a medical student living in a world at war who, at nineteen years old, joined the French Resistance and saved the lives of two Jewish children in Paris on the eve of their deportation to the camps."

Kai Maristed at The Arts Fuse comments: "Tess Lewis's translation is both pitch-perfect and exact. The voice of Epic Annette rolls through history as a jaw-dropping contemporary adventure tale . . ."

5. Owlish by Dorothy Tse, translated from the Chinese by Natascha Bruce, from Graywolf Press


Tobias Carroll writes that Owlish is "nearly impossible to pin down . . . a book in which dream logic and the slow encroachment of authoritarianism coexist, and where desire can take unexpected forms . . ."

6. Happy Stories, Mostly by Norman Erikson Pasaribu, translated from the Indonesian by Tiffany Tsao, from the Feminist Press

Publishers Weekly says: "A remarkable collection of speculative and absurdist fiction incorporating Batak and Christian culture. . . . This is sure to get people talking."


For dozens of other great global books, check out the full Watchlist columns from WWB's June, May, and April issues.

Disclosure: Words Without Borders is an affiliate of Bookshop.org and will earn a commission if you use the links above to make a purchase.