Posted on June 20, 2023
Organized by the UN, World Refugee Day "celebrates the strength and courage of people who have been forced to flee their home country to escape conflict or persecution" on June 20th of each year.
Today, we're proud to share two global graphic novels, available online with classroom-ready materials.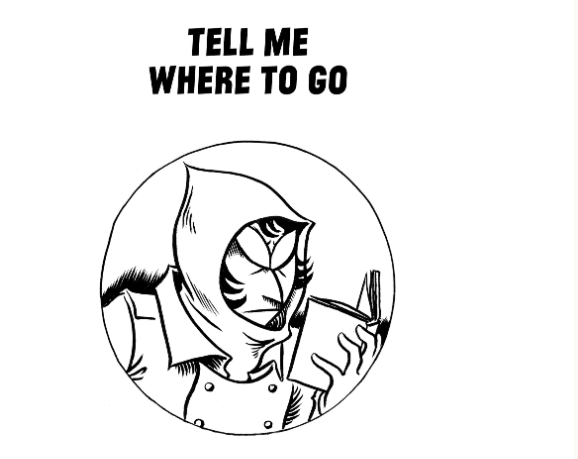 From South Korea, Kim Han-min's searing, video-game-inspired Tell Me Where to Go, translated by Jamie Chang and Sora Kim-Russell.
Set in Paris, Mana Neyestani's perfectly titled satire A Short Guide to Being the Perfect Political Refugee, translated from Persian by Ghazal Mosadeq.