Posted on February 25, 2021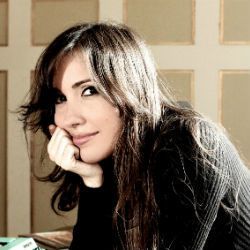 What will you and your students be reading this March? How about a feminist essay from Iran, an illustrated Korean tale of leaving home, or a personal essay about a "thunder grandma" from Kazakhstan? The stories below can help bring global voices to an exploration of women's art, activism, and changing places in the world.

Which women's stories would you add to this list? To find many others on this site, just search for "women" or "women authors."