Posted on February 15, 2023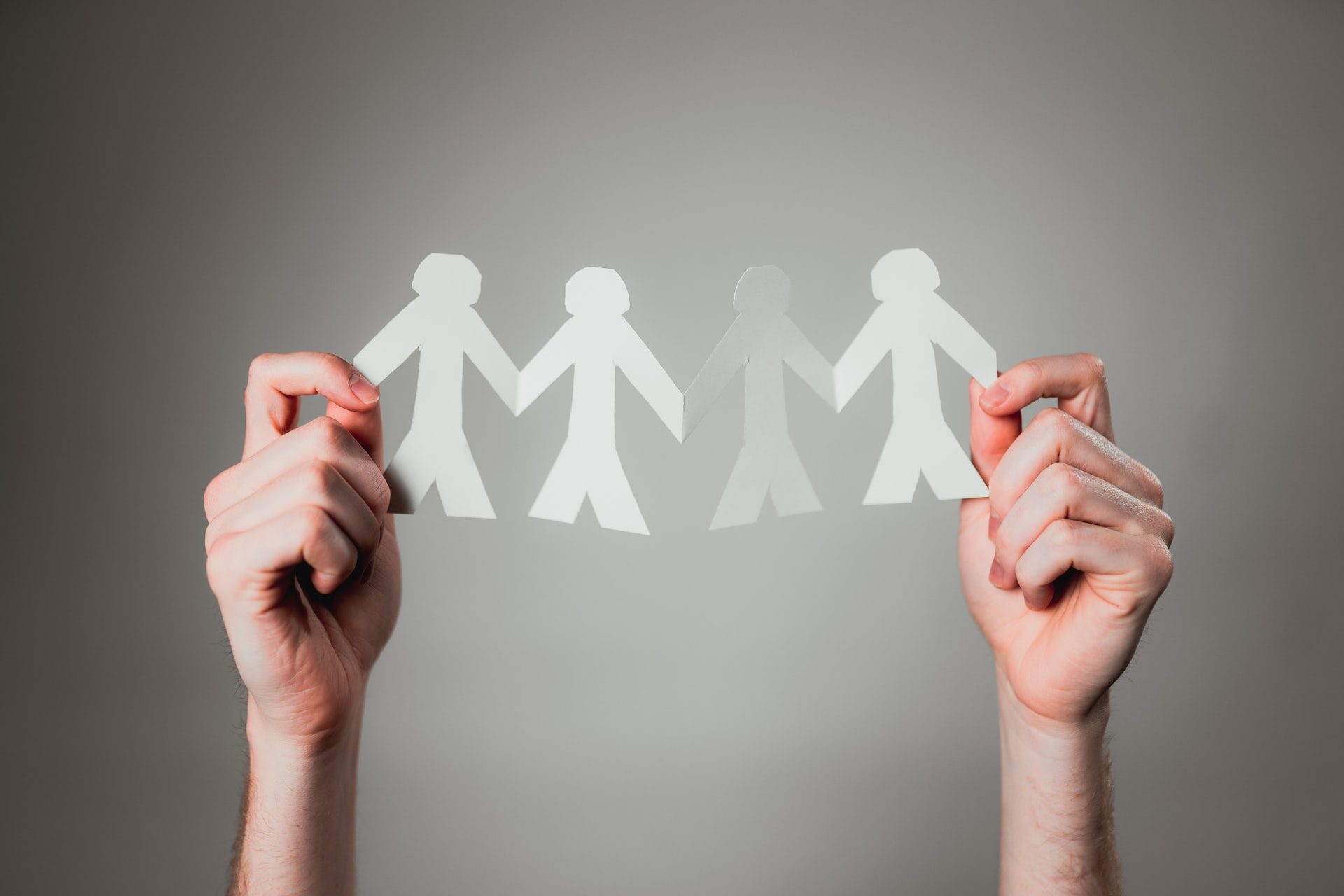 Education shall be directed to the full development of human personality and to the strengthening of respect for human rights and fundamental freedoms. It shall promote understanding, tolerance and friendship among all nations, racial and religious groups. . . .

---from UNESCO, Universal Declaration of Human Rights
WWB Campus originally posted this quotation, and a discussion of intercultural education, in 2016. As recent events in the US and elsewhere have shown, education that builds moves students beyond divisive mindsets is still very much needed. The original post is below; you can also find additional writing and resources by searching "othering" and "us and them"---Eds.
There are lots of teachers out there looking for ways to incorporate intercultural education in their classrooms, and Melissa Liles, Chief Education Officer of AFS Intercultural Programs, wrote a guest blog post on the topic for Education Week's Global Learning blog.
Following Liles' suggestions, we've outlined how you can use WWB Campus to introduce intercultural learning to your classroom:
1. Start small and build safe spaces.
Liles recommends beginning with warm-up exercises that allow everyone—including the teacher and the students—to get to know each other on a personal level before moving to the cultural level.
You can start with some of these resources from WWB Campus:
The poem "Amina," from Egypt, is addressed to the "perfect friend," and the first teaching idea suggests that students discuss their own experiences of friendship and ideas about the "perfect friend;"
"The Last of the Bunch," a graphic story about a man hoping to reconnect with an old friend, also includes teaching ideas that suggest conversations around friendship, generational divides, and parents and children;
The first teaching idea for "It's a Chick, Not a Dog" includes a conversation about childhood pets.
2. Distinguish between personal, situational, and cultural differences.
When dealing with conflicts and differences of opinion between students, you might ask: "What kind of difference is this—personal, situational, or cultural? Why?" You can also use this framework when responding to students' responses to literature and analysis of characters' relationships. "Do you like or agree with this character? Why, or why not? Why are these characters in conflict? Would you say that their differences are mostly personal, situational, or cultural?"
Literature from WWB Campus that deals with conflicts, differing perspectives and viewpoints, includes:
3. Build up activities and discussions to deepen learning.
Liles suggests that teachers connect local issues that are influenced by cultural differences to issues in the larger world. Begin with local issues, and then connect them with literature on WWB Campus. Learn about the context of that literature, and then return to the local issue. When reading fiction, remind your students that it is, of course, a fictional portrayal of an issue, but one that nevertheless provides a window into an individual perspective and may reveal larger truths.
Some ideas:
4. Recognize and encourage healthy conflict or sharing of different, or even dissenting views.
Read the pieces that deal with conflict (listed above)—whether social, cultural, or political—and have students choose a certain viewpoint. Or, more simply, have students think about whether they like a piece of literature or not, then have those with differing opinions discuss how they feel.
5. Recognize and redirect conflict that is not productive.
As Liles writes: "defuse [overheated situations] by using historical or literary references to take a step back and provide a more comfortable way to tackle bias or stereotypes." Use WWB Campus' many contextual materials, or ask students to use references to the literary text when conflict might get unproductive.
6. Help learners process through a three-step debriefing.
Open up space and structure for students to reflect on and discuss what they learned.
Help students imagine how they can apply the lessons they learned to their daily lives.
Work on coming to a shared understanding about why these intercultural activities were conducted. As Liles writes, "Global competence is necessary in our communities, and our world shouldn't be kept a secret!"
We want WWB Campus to be a useful resource for teachers who integrate intercultural learning in their classrooms and schools. Our team looks forward to learning more about how teachers use international literature to foster intercultural competence—if you have a moment, let us know here or on Facebook how you do this work!