Posted on August 01, 2023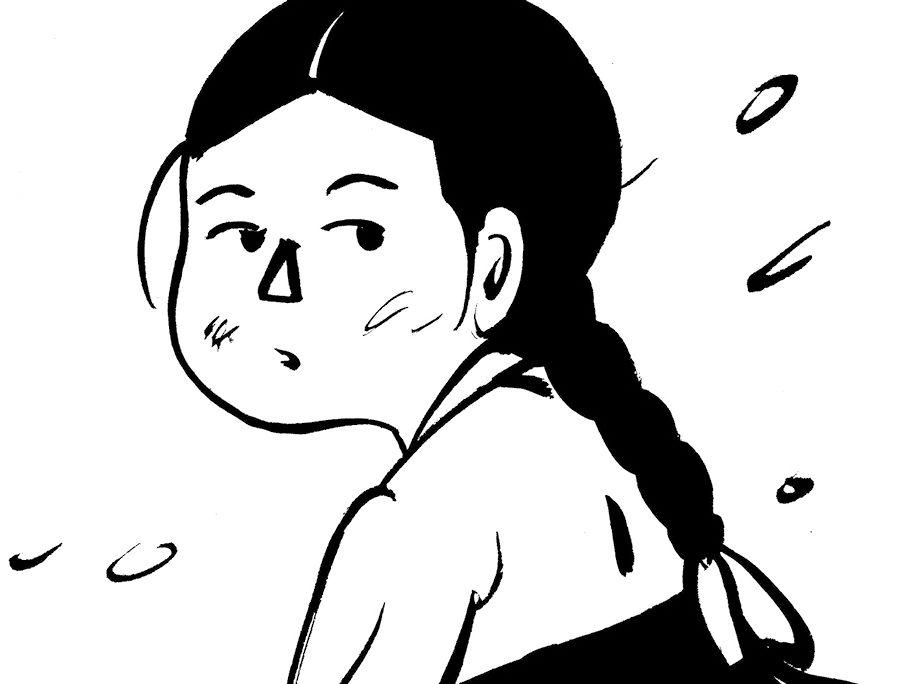 Every August, Women in Translation Month (or #WITMonth) celebrates women's writing from around the world. Want to commemorate the occasion with your students? Read on for a list of literature both written and translated by women on WWB Campus.

Looking for more reading suggestions? To find many others on this site, just search for "women authors." Or, search for the #WITMonth hashtag on your preferred social media platform.