Posted on May 01, 2023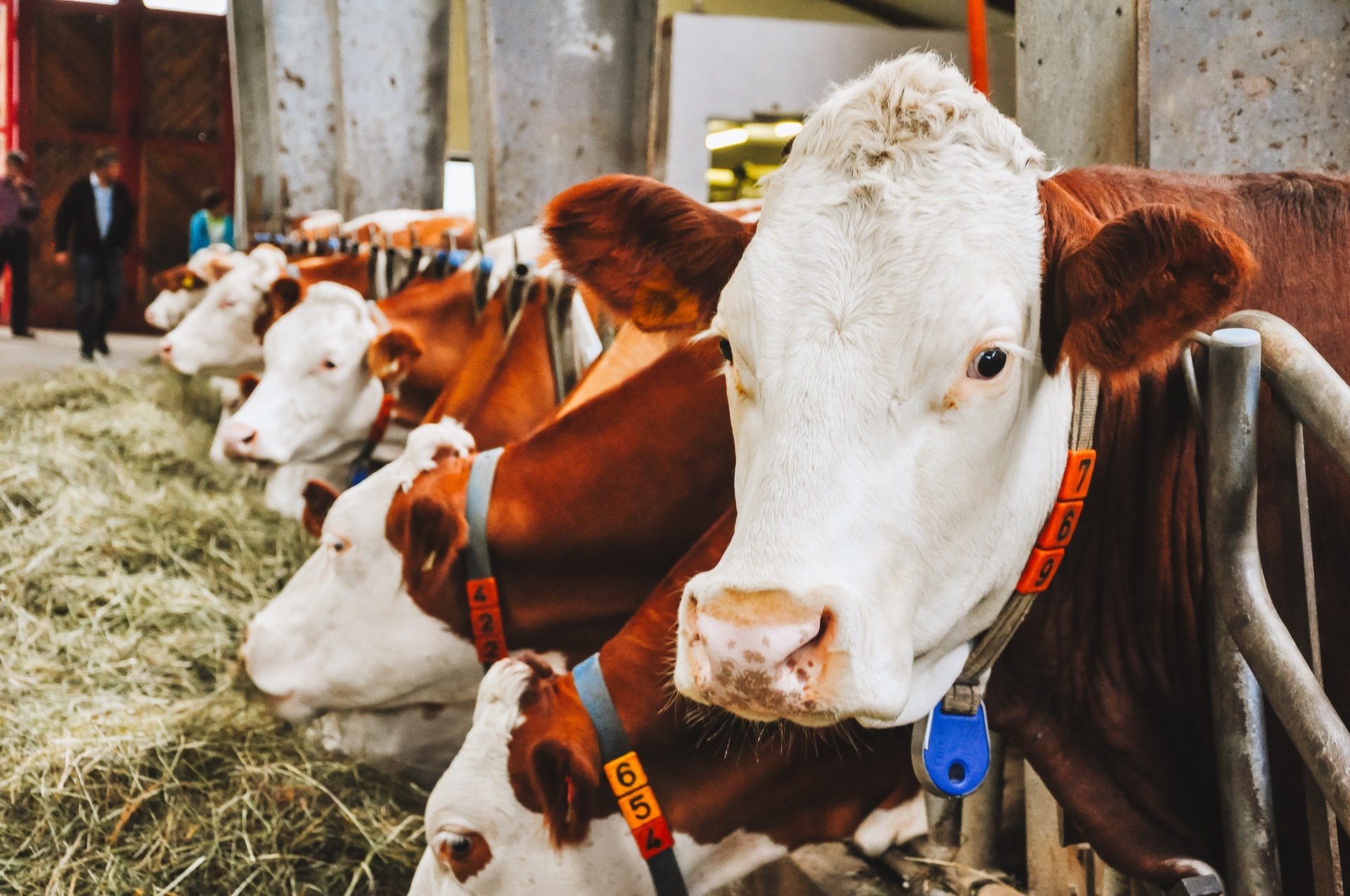 Pop quiz: What does the Chinese idiom "Nine cows and one strand of hair" mean? If you don't yet know, you're not alone—non-English cultures can sometimes get short shrift in U.S. schools, but that is slowly beginning to change.
In 2021, the Chinese-American memoirist, journalist and translator Wenguang Huang made virtual classroom visits to speak with Chinese-heritage students at Brooklyn's FDR High School. His passionate advocacy of Chinese culture, and his discussion of the ways in which he uses Chinese idioms in his own work, inspired one of those students to research and write about ten idioms that may be new to English-language readers.
Read on to find out the meaning of nine cows, a strand of hair, hands in pockets, and more. For pronunciations, click the Chinese writing.—Eds.
Words Without Borders would like to thank the staff members at FDR High School, and especially Jiamian Wang, Leighton Suen, and Elizabeth Messman, for their collaboration on the workshops. The workshops were supported, in part, by public funds from the New York City Department of Cultural Affairs in partnership with the City Council.
If you are an NYC educator interested in organizing a similar program, please let us know on the Contact page.
*After this post was re-published in 2022, a reader wrote in to suggest a different definition for this phrase: "a drop in the ocean"—Eds.