Posted on July 01, 2022
"It still stands there even if it is exposed to the wind and sun. . ."

—"the new colossus," by Jiawei, FDR High School

What does the Statue of Liberty mean to us today? Students at FDR High School in Brooklyn asked themselves this question; answering in multilingual poetry.
Those poems are available online, complete with audio recordings of the students' readings in multiple languages. Some poems are elegiac, others are hopeful, and still others are angry. All of them are compelling and resonant.
A student named Sayful addresses Lady Liberty with love, in English and Bangla:
A human is made up of only one soul. But if I had a thousand, I would love you with every one of them.
A poem from another student, Shahiba, uses the same languages to present a very different vision:
The torch shining like a gem,
The gem that shines from afar
But from the inside it is dark and rusty
And in "The Lady That Changed," Eric writes of lost ideals, in English and Chinese:
Lady Liberty that was once welcoming, Has disappeared into the river of time.
Teacher Leighton Suen, who organized the project as part of an Asian American Literature class is available to talk about the project with interested teachers:
If you need any help doing a similar project with your students or in creating an Asian American Literature class at your school, you can contact me through Words Without Borders.


Along with the poems, we recommend the short graphic novel "Liberty and Hope" from Mexican comics creator Francisco de la Mora, translated by Nina Perrotta and available online. The fanciful, melancholic tale features a meeting of two monuments, forced to flee their usual settings by environmental disasters.
"I've said it before," explains the Statue of Liberty, "truth stops being true once it's manipulated . . ."
---
Interested in more student poetry? Take a look at a series of "reverse poems" responding to the war in Ukraine

For more young-adult perspectives on the meaning of "America," try the personal essay "Hunger," and the short stories "The Bed" and "The Gringo Champion."
Looking for Asian and Pacific Islander literature for May? Try our collections of new writing from China, South Korea, and Japan. You can also find stories and poems from additional countries, like the Philippines and Vietnam, on the blog.
---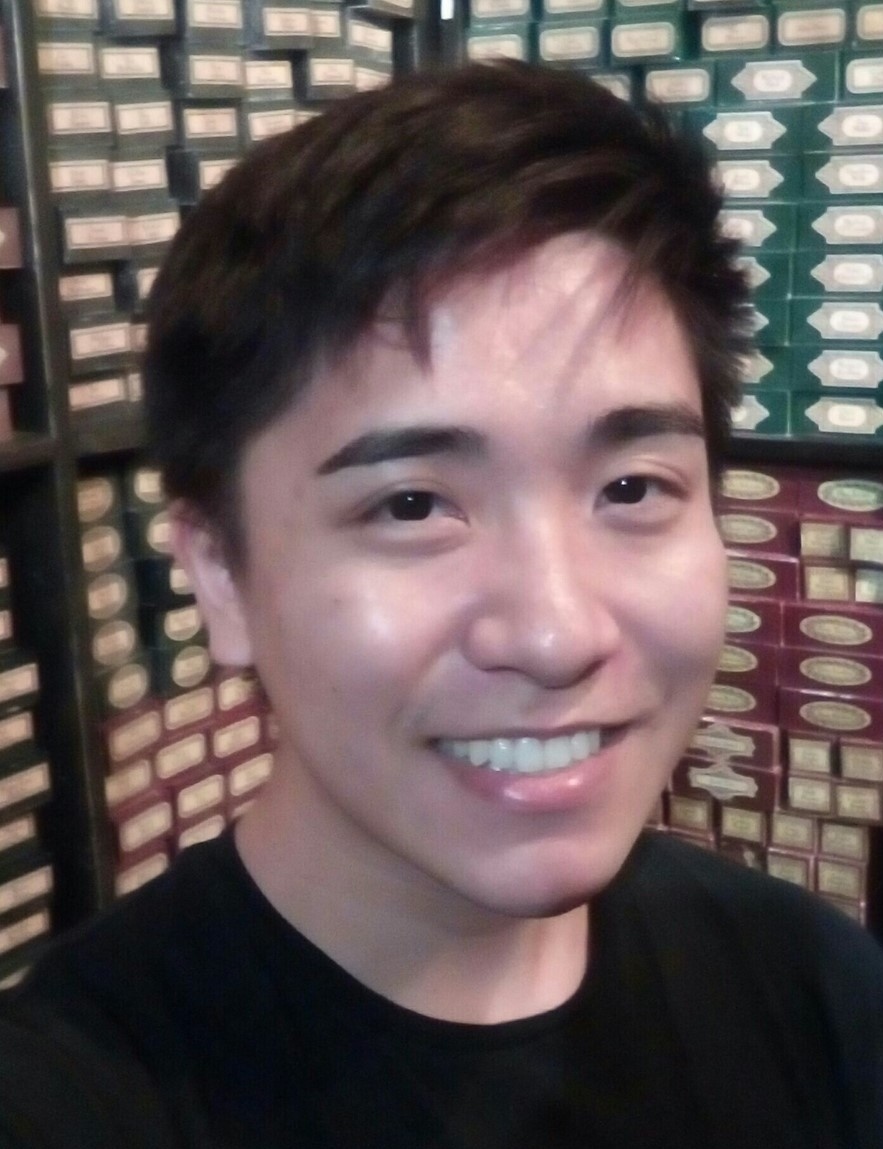 Leighton Suen is in his 6th year as a dual-licensed ENL/ELA teacher at Franklin D. Roosevelt High School in Brooklyn, NY. He received his Master's in TESOL from Teachers College, Columbia University in 2016. You can read Leighton's article on this project in TEACH magazine, May/June 2022, pages 22-24.
---
Post has been re-published with new additions; first appeared in April 2022 -- Eds.