Posted on November 08, 2023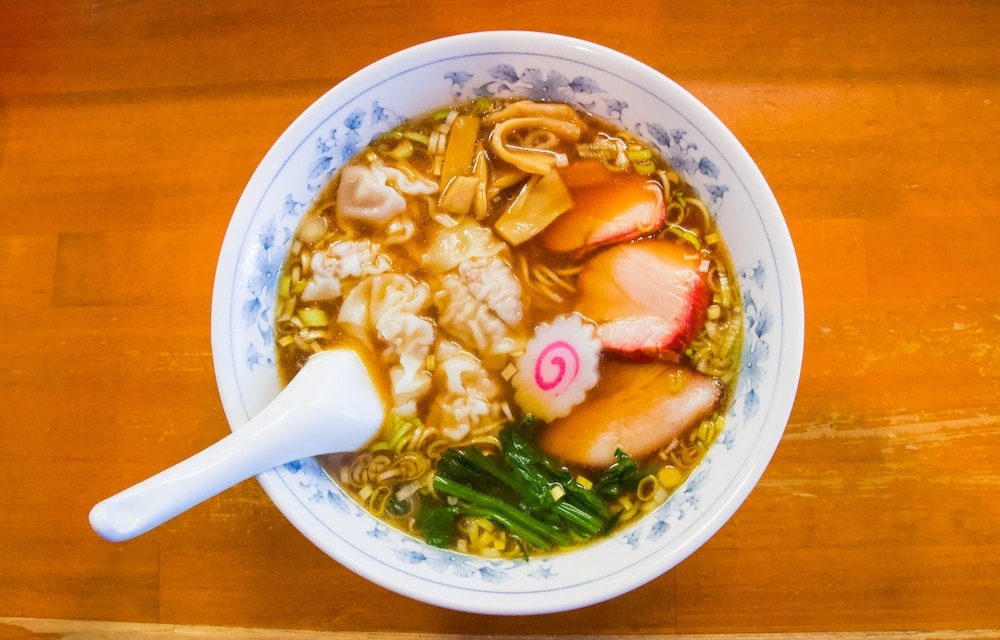 Food plays a central role in cultural celebrations around the world, and as we prepare for Thanksgiving feasts here in the US, we're revisiting seven stories that explore the importance of food: in everyday life, in our memories, and in our interpersonal relationships. Read on for steaming bowls of ramen, chewy rice cakes, and juicy hamburgers:
To find literature around a topic or theme, you can visit the "Find" page and use the filters on the right-hand side—we have already organized collections around themes such as "Leaving Home," "Love Stories," and "Revolution." Or, if you're looking for a different theme, try the keyword search in the top box. And, of course, if you'd like to ask us for recommendations, just fill out the form on the "Contact" page.